California Friends of the African-American Caucus is a news source that brings the latest in political news that is found to be most pertinent to African-Americans. This organization has supported over 39 million friends within California, Chicago, Atlanta Georgia, Washington D.C., Sacramento, Dallas, San Antonio, Philadelphia, South Carolina, Augusta, and more.
A Reputable Choice for Superior Court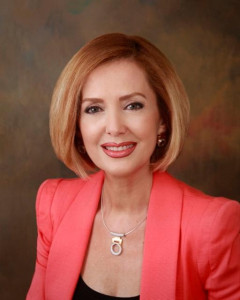 Soheila Azizi is honored to announce that she has become the California Friends of the African American Caucus' choice for San Bernardino Superior Court Seat 24! For months now, Soheila has made huge strides in all aspects of her San Bernardino community, understanding the importance of various issues and shining a light on the valley of California. Soheila stands for justice within the community, no matter how justice must be reached – through collaborative court models, restorative justice, and alternative dispute resolution.
There are many reasons why Soheila Azizi is a viable choice for Superior Court Seat 24. Not only is she committed to solving issues within the community, but also she has made huge attempts to address all matters of society such as juvenile delinquency, domestic violence, mental health, homelessness, and substance abusers. Restoring the neighborhood as well as making it a more satisfying place to live through the use of justice is one of her largest motives.
Soheila Azizi is thankful to be noticed by the California Friends of the African-American Caucus this year as she takes strides toward San Bernardino Superior Court. Offer your support and find out more about Soheila's policies and why she is the best choice!
If you haven't already, check out the newsletter here for her recognition.